Dr Derek Chan – NHS and Private Gastroenterologist in London & Surrey

I understand how to work with my patients to ensure they receive the best care possible. My thoughtful and personalised approach means I'm fully committed to the health and well-being of all my patients.
Read on to find out about services I provide.
My passion for gastroenterology started with my first job as a junior doctor and I've been inspired ever since. In addition to my extensive experience in practice, I've also spent time in research looking at the effect of diet and gut bacteria in inflammatory bowel disease.
Looking at the correlation between diet, gut bacteria and health generally is an increasingly popular research field with incredibly fascinating results and I always endeavour to be as knowledgeable about new and exciting research.
I want to ensure my patients have all the best information and help, navigating the often confusing field of gastroenterology. This field is dynamic with new research developments and advances happening all the time and I believe that it's my job to focus on the technical side of things so you can focus on feeling better.
Throughout my career as a doctor, I've cared for numerous patients and my belief that the health and comfort of my patients is paramount has encouraged me to put as much time and effort as possible in advancing my medical practice and techniques.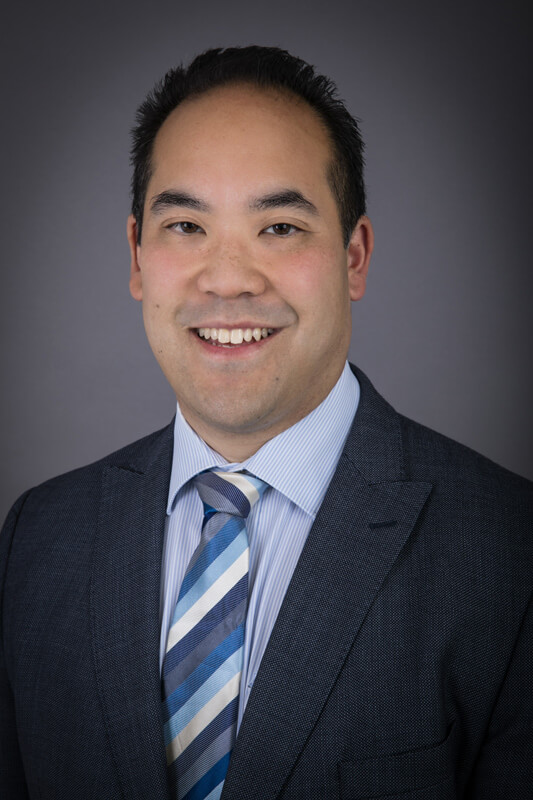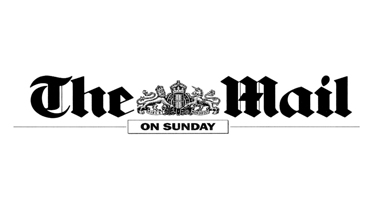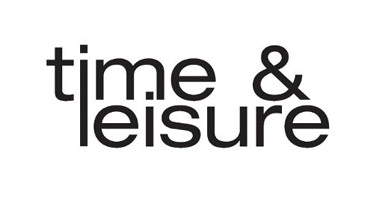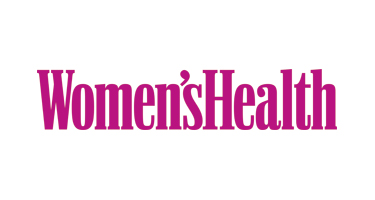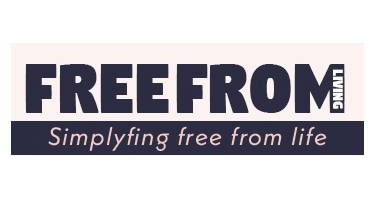 You're not just a set of symptoms to be investigated, but a person who needs complete care and attention. I understand that problems can manifest themselves differently in different people and that treatments have to vary accordingly. I always ensure to listen carefully to my patients so I can create a completely bespoke plan to make sure you're getting the care you need.
No matter your issue, my experience and background means I can help you and I work both in NHS and private hospitals offering great treatment.
In addition to my extensive and always increasingly knowledge and understanding of my field, I maintain that great relationships with my patients is necessary for the best treatment. I want to make sure you're comfortable and fully understand all your options, which is why I endeavour to always be polite, friendly, exceedingly professional as well as up to date on the medical research so you can feel confident that you can approach me with any questions you might have during our appointment.
I take pride in having a great number of incredible reviews from clients and I'm always trying to improve both my knowledge and my ability to liaise with my patients. I was recently awarded a Certificate of Excellence from the site I Want Great Care. This is a patient review site that allows patients to review their medical professionals and I am thrilled to have been awarded this honour.
I practice in all aspects of gastroenterology, including functional bowel disorders such as irritable bowel syndrome, inflammatory bowel disease, coeliac disease, gastro-oesophageal reflux disease, pancreato-biliary disease, gastro-intestinal cancer, acute and chronic liver disease and upper and lower gastrointestinal endoscopy. I can also help investigate and diagnose symptoms such as abdominal pain, jaundice, bloating, weight loss, nausea, vomiting, diarrhoea, constipation, acid reflux, indigestion, swallowing difficulties, excessive belching and flatus, I investigate abnormal liver blood tests and anaemia. If you're worried about your health, don't wait. Get in touch and get top quality gastroenterology advice and care either privately or through the NHS.
Taking Care of You
I view each patient as a whole rather than a single symptom to be treated. Your health deserves proper care and attention which I'm able to provide. Please contact me today to schedule an appointment.