Get in touch with me:
For private patients (insured or self pay) I consult at Spire St Anthony's Hospital and Ashtead Hospital. I am recognised and work with all major health insurers. Face-to-face, telephone and video appointments are available.
For NHS patients I consult at St Helier Hospital.
Use the links below to enquire or book an appointment with me.
If you are looking to make an appointment, please contact the hospitals below directly.
For all general enquiries, please contact;
Private Secretary – Karen Braddick
07832 281276
secretary@drderekchangastro.com
Email & General Enquiries
info@drderekchangastro.com
Spire St Anthony's Hospital
801 London Road
Cheam
SM3 9DW
To make an appointment please call: 020 8335 4678 or 020 8335 4679
​Self pay enquires: 020 8335 4646
Ashtead Hospital
The Warren
Ashtead
Surrey
KT21 2SB
To make an appointment please call: 01372 221 400
St Helier Hospital
Wrythe Lane
Carshalton
Surrey
SM5 1AA
Telephone number: 0208 296 2000
Gastroentrology: 0208 296 2340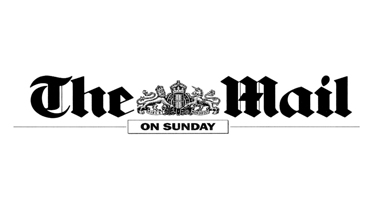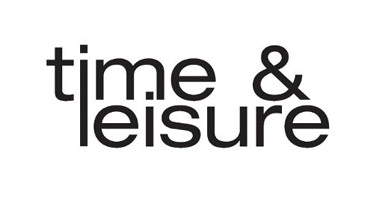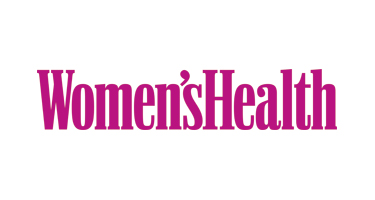 "Dr Derek Chan is so great! I've recommended their practice to all my friends, family, and coworkers. Now, we all can rest assured knowing we see a doctor who knows their stuff and really cares."
My Publications
Faecal calprotectin: factors affecting levels and its potential role as a surrogate marker for risk of development of Crohn's Disease.
BMC gastroenterology. 2016 Oct 7;16(1):126.
Treatment of Crohn's Disease with an IgG4-Guided Exclusion Diet: A Randomized Controlled Trial
– Digestive diseases and sciences. 2016 Apr 1;61(4):1148-57.
​
Differences in intestinal metaplasia in Barrett's oesophagus patients in an ethnically diverse South London population.Indian Journal of Gastroenterology. 2015 Sep 1;34(5):399-403.
Comments on Measures of Obesity and Risk of Crohn's Disease and Ulcerative Colitis.Inflammatory bowel diseases. 2015 Aug 1;21(8):E17-8.
What is known about the mechanisms of dietary influences in Crohn's Disease?Nutrition. 2015 Oct 31;31(10):1195-203.
New Barrett's oesophagus surveillance guidelines: significant cost savings over the next 10 years on implementation.
Frontline Gastroenterology. 2014 Jun 30:flgastro-2014
Inflammatory bowel disease and exercise: results of a Crohn's and Colitis UK survey.
Frontline Gastroenterology. 2013 Jul 31:flgastro-2013.
Post Insertion Care of The CORFLO PEG Guidelines – February 2011
Epsom and St Helier Hospitals, Surrey
Taking Care of You
I view each patient as a whole rather than a single symptom to be treated. Your health deserves proper care and attention which I'm able to provide. Please contact me today to schedule an appointment.